Hello my friends
Today the new GAB has arrived!!
Every life is a kind of a fairytale, everyone is living their own story, In this kit you will find different kind of pieces from different beautiful fairytales. Imagine Snowwhite, Cinderella, Peter pan or mabey even Sleeping Beauty, with the turqoise and a pop of ornage/brown you wll have the most beautiful pages.
Please welcome
A Fairytale Life
Like everytime you can make it yourself easier by buying the Bundled Collection.
8 pieces for just 8$
Please take a look at all the beautiful packs!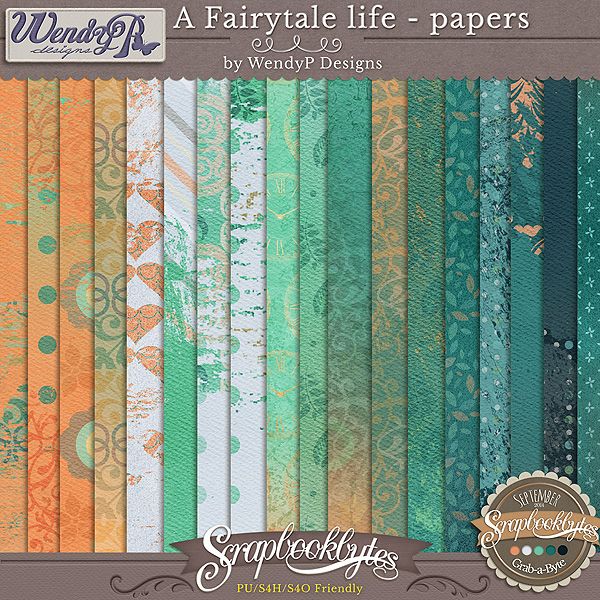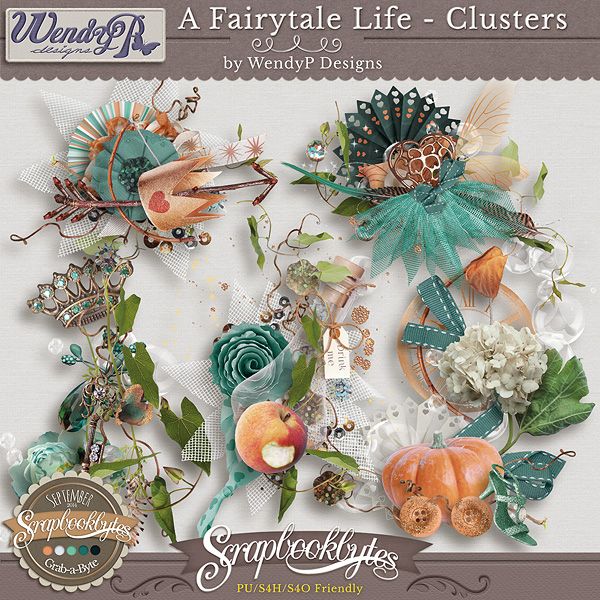 Let you inspire by these beautiful pages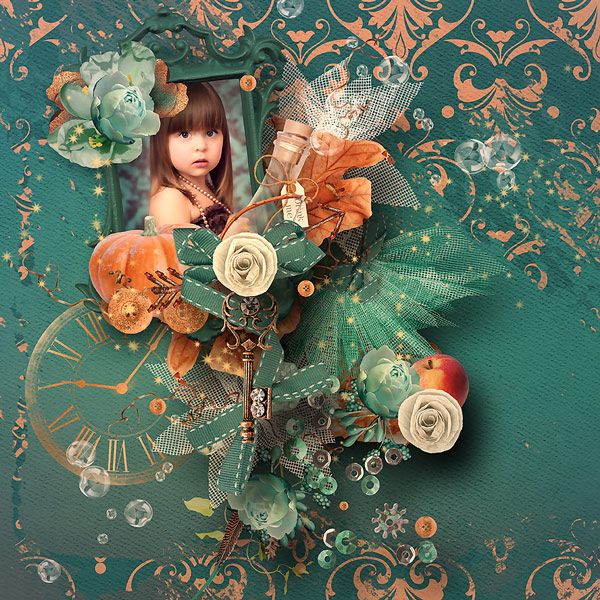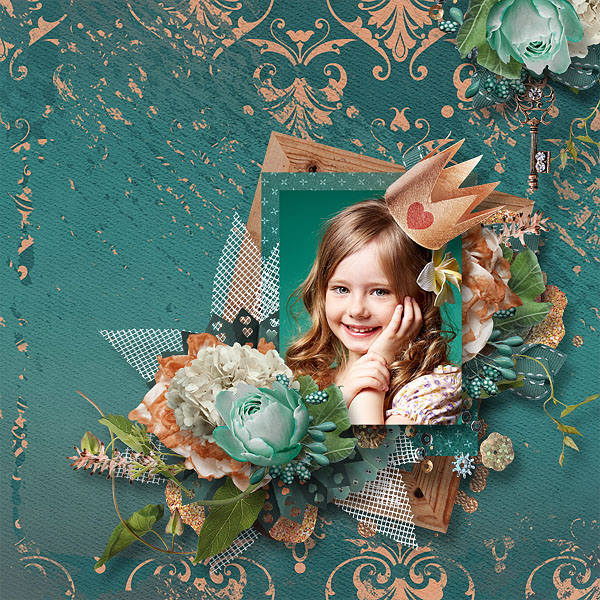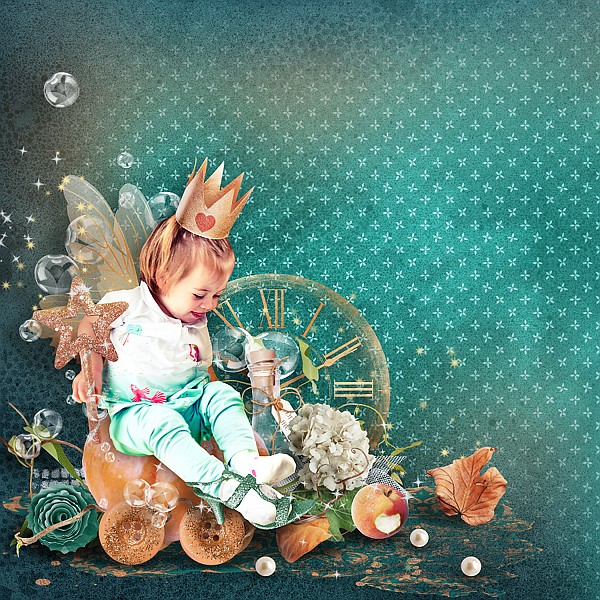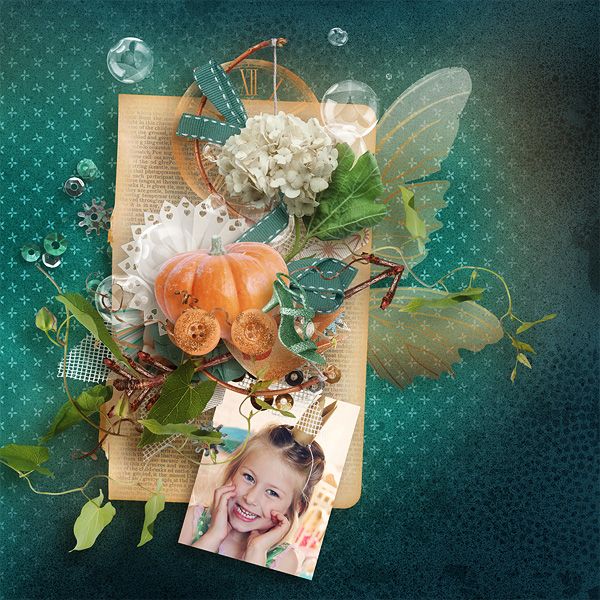 Have a wonderful week